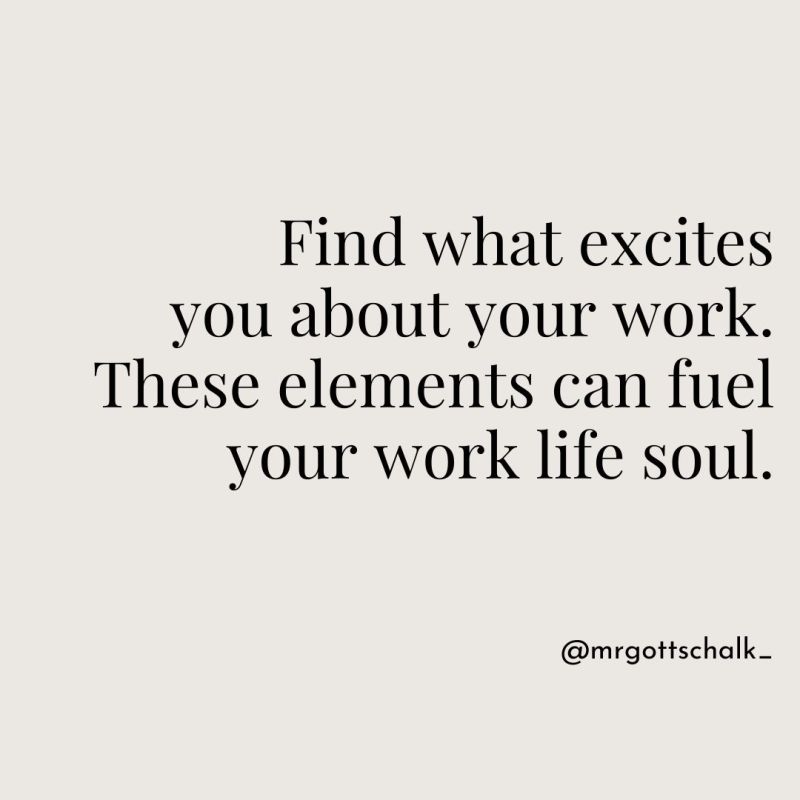 Career Strategy..what's that??
The Great Reset. The Great Resignation. I'm sure you've heard how many people are reassessing and reprioritizing their relationship with their current job. Particularly among those who have been in their respective industry for quite some time. I know it can be challenging, especially for the seasoned professional, to decide on what aspect of their career change to pursue first. 
You deserve plenty of support in this process. Such A Way With Words is here for those in-between successes like yourself, every step of the way.
About The Course
This course is a 3-part series, designed to inform participants on strategies for navigating career transition. In this series, we cover:
Career Assessment
Career Mapping
Developing Your Brand
Also included:
Career Transition Guide
Instructional Video
Suggested readings and additional resources
You deserve plenty of support in this process, so we want to share a variety of learning material to support you, every step of the way! 
Hello! Thank you for coming this far. I have been in the world of Learning and Development since August 2012, initially starting out on a Veteran career management project with AmeriCorps VISTA. And I've been hooked on career development ever since.
In total, I've navigated 4 career transitions. Though from the outside, my transitions seemed abrupt, they were always carefully planned. I took of series of intentional steps that continue to serve me well. I developed the career transition course to share my "trade secrets" in hopes that they do the same for you.
Faith, trust, and a little pixie dust,
Hope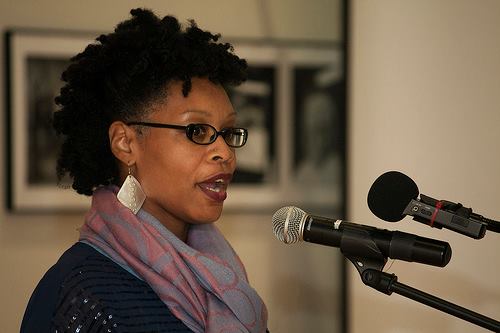 Check your inbox to confirm your subscription