Such A Way With Words was created with the seasoned, mid-year career professional in mind. A self-proclaimed "late bloomer", I caught my stride later in life. Thus, I understand what it's like to be faced with the fear of change, and the "sunk-cost" fallacy we feel, when we know we've overstayed our welcome in a certain career but aren't quite sure of where to turn to next.
I help guide you through the process of skills excavation, personality assessment, and job search strategy, through instruction and 1:1 coaching. I also provide proofreading and editing, for when you reach the apex of your career change.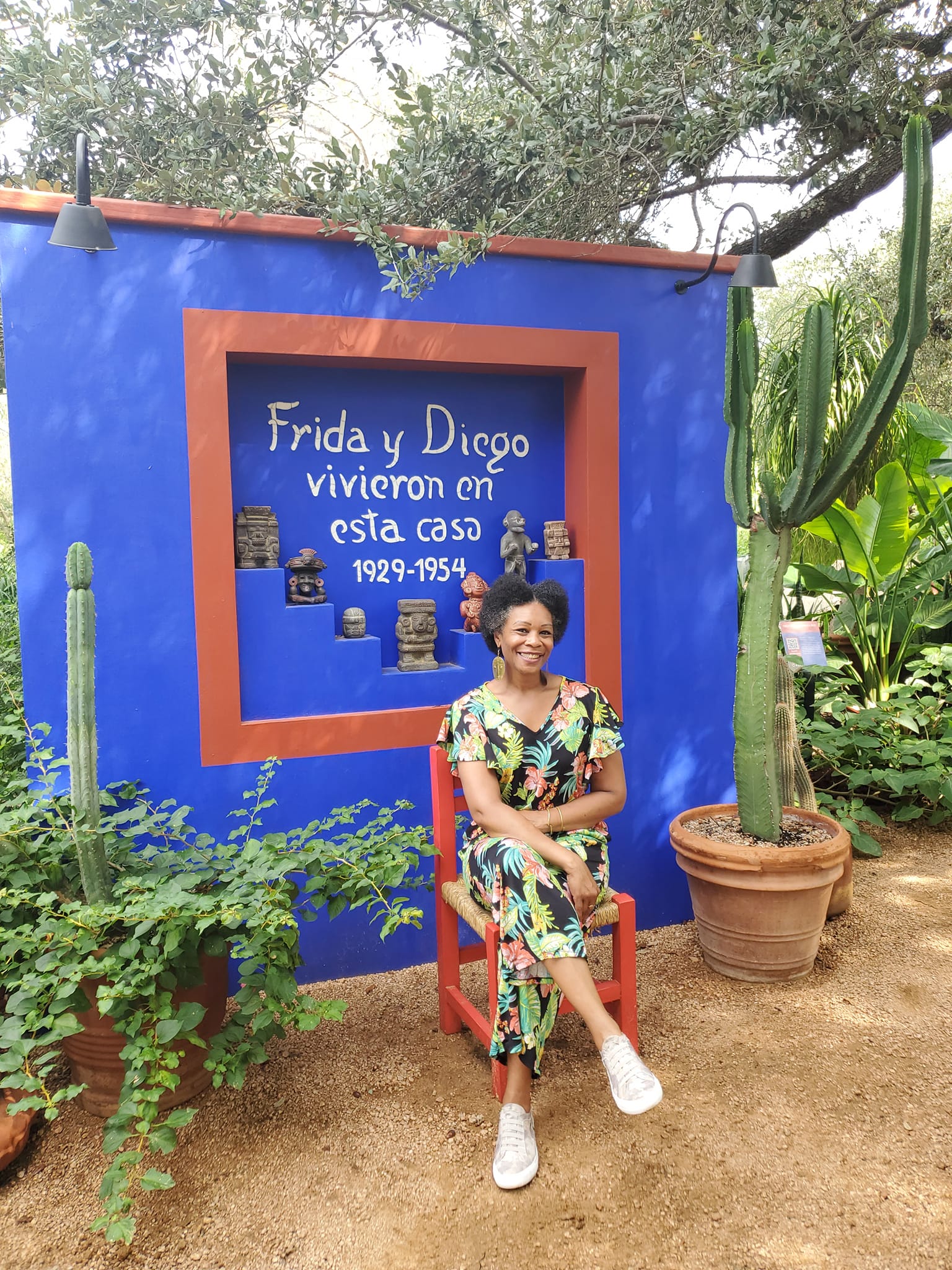 I'll let you in on a secret…I'm NOT brave. Each time I made a career transition in my life, I was forced, or, at the very least, pushed by extreme discomfort. So needless to say, my career path has been a long and winding one.
However; I did find my footing as an AmeriCorps VISTA. My time there sparked an interest in career/workforce development. And though my days in public service are behind me, career/workforce development is where I've remained for the last 9 1/2 years.
Though from the outside, my transitions seemed abrupt, they were always carefully planned. I took of series of intentional steps that continue to serve me well.
I developed the career transition course to share my "trade secrets" in hopes that they do the same for you.
Check your inbox to confirm your subscription